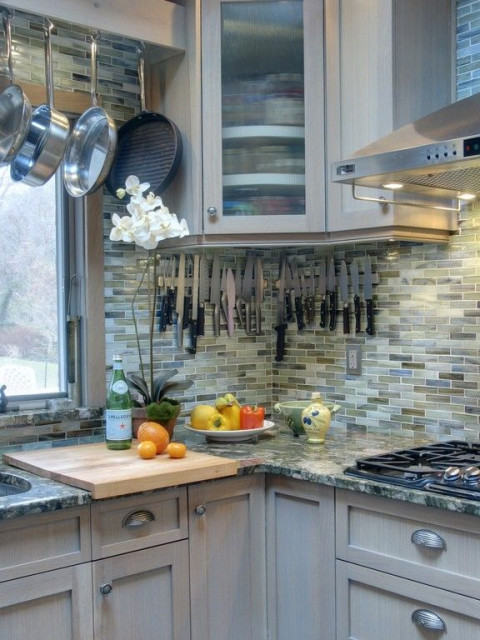 David Landy ASID CID has been an Interior Designer for 32 years. Past Pres. of ASID NY Metro, he is A CERTIFIED INTERIOR DESIGNER in the State of NY and has past the NCIDQ criteria. Through careful anaylsis of the clients needs and desires, David's firm develops scaled floor plans, elevational details, and perspectives to allow the client's to visualize their new space. David futher enhances spaces with architectural details (non structural), entertainment systems, built ins, lighting plans and specifications. David's creative use of lighting is called on by clients and professional Architects throughtout the southwest region of Scottsdale Arizona
A testimonial by Dr. Rotwein:
"It's the way David's firm puts it all together, that sets them apart." I am very glad I called him, he was everything I had hoped for and more ! My office is efficient, easy to clean, possesses durable surfaces, and is gorgeous to look at.
M. Krackow says...
David is amazing ! He took my small condominium and turned it into a special place for me to live. He has incredible vision, impeccable taste, and is a pleasure to deal with. And oh yes, I am not a relative ! I would highly recommend his Interior Design services...
H. Beckman mentions...
He transformed my office into a highly efficient and beautiful space. It is a pleasure to go to work. His ability to work with color and lighting is a big plus over other designer or decorators.... I recommend him without any reservations.
PLEASE VISIT DAVID AT www.davidlandyinteriors.com
Specialties
Accessorizing
ASID
Bathroom Design
Color Consulting
Commercial Interior Design
Complete Home Remodels
Contemporary
Custom Cabinetry Design
Custom Carpets
Custom Furniture
Custom Home Furnishings
Custom Window Treatments
Draperies
Family Friendly Design Services
Furniture
High End Residential
Home Office
Interior Architecture
Interior Trim & Moulding
Kitchen & Bath Remodeling
Lighting
Limited Budget
Media Rooms
New Construction
One Day Room Makeovers
Outdoor Furniture & Fabrics
Personal Shopping
Renovation & Remodeling
RESIDENTIAL DESIGN FOR AGING IN PLACE
Reupholstery
Room Re-Designs
Scaled Drawings
Space Planning
Tile Layouts
Traditional
Transitional And Mediterranean Designs
Upholstery
Wallpapering
Window Treatments