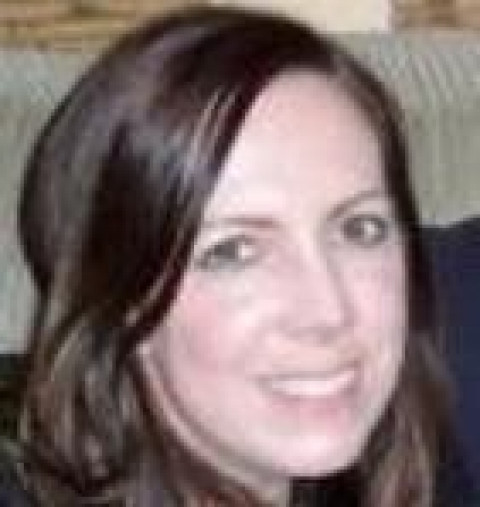 For over ten years, Room-to-Room Solutions, Inc. Interior Design and Decorating has been servicing Chicago and the surrounding suburbs. We believe in hiring only state-licensed, qualified designers, so the client doesn't waste time with amateurs.
Don't hire someone "trying decorating as a hobby" or a person that thinks they have so much "personal style" that they can be a designer for others. Decorating one's own home is completely different than doing it for a client.
For example, one that enjoys cooking dinner for their family is not necessarily qualified to run a 5-star restaurant!
Watching HGTV design shows does not qualify someone to be a designer, just as watching LAW and ORDER on television doesn't qualify someone to be an attorney.
Interior design is a professional occupation and state-licensed interior designers must be qualified by education, experience and testing.
Check your designer's credentials before hiring them at the State of Illinois, Department of Professional Regulation website.
Considering changing your kitchen or bathroom? The National Kitchen and Bath Association is the largest organization in the country that sets the standards for this type of design.
Room-to-Room Solutions, Inc. Interior Design and Decorating is trained and follows all NKBA standards.