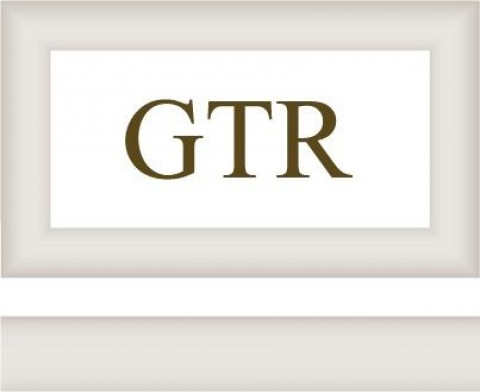 The GTR Company is a full-service interior design firm with rich experience in the residential and commercial markets. Our focus is on a custom-tailored, sustainable design to meet the specific and unique needs and interests of each client and their project with the project's budget being of paramount importance. We offer product purchasing services, along with warehousing and complete project installation; all of which bring a project to a rewarding result.
Our wide-ranging professional services are always delivered to the highest standards and we will always endeavor to not only respect our client's values, but those of the people who live, work or spend time in the environments that we create. We work closely with architects, contractors, project and property managers, suppliers and industry experts to accurately outline, develop and complete the interior design process. From the very beginning, we follow through with close attention to detail to successfully complete a design that everyone will take pride in.
As we all know, success is in the details!
Specialties
Accessories
Accessorizing
All Budgets
Antiques
Antiques Consultant
Art
Art Placement
Bathroom Design
Bathroom Remodeling
Bedding
Before You Begin Designing Your New Home
Blinds
BUILT-INS
Carpet And Area Rugs
Casual Elegant Design
Children's Rooms
Childrens Rooms
Color Consultation
Color Consultations
Color Consulting
Color Scheme
Commercial Interior Design
Complete Home Remodels
Computer Aided Design
Condominium Furnishing
Condominium Remodeling
Consultations
Contemporary
Custom Cabinetry Design
Custom Carpets
Custom Draperies
Custom Draperies Upholstery
Custom Drapery
Custom Furniture
Custom Home Furnishings
Custom Interior Design
Custom Window Treatments
Draperies
Family Friendly Design Services
Faux Painting
Furniture
High End Residential
Home Office
Home Staging
Installation Services
Interior Architecture
Interior Trim & Moulding
Kitchen & Bath Remodeling
Lighting
Limited Budget
Media Rooms
Murals
New Construction
One Day Room Makeovers
Outdoor Furniture & Fabrics
Personal Shopping
Renovation & Remodeling
RESIDENTIAL DESIGN FOR AGING IN PLACE
Reupholstery
Room Re-Designs
Scaled Drawings
Shades
Shutters
Space Planning
Sustainable Design
Tile Layouts
Traditional
Transitional And Mediterranean Designs
Universal Design
Upholstery
Vacant Home Staging
Wallpapering
Window Coverings
Window Treatments