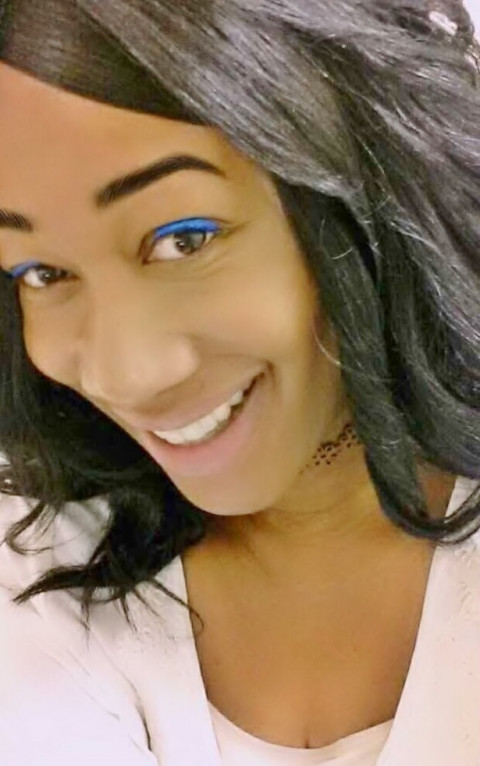 Kimberly C. Lyons is the founder and principal interior designer of KCL-IDESIGN, LLC (Interior Design Studio). She has been slaying interiors since forever and refuses to be known as the norm when transforming spaces. With an intense passion for incorporating a wow factor to anything ordinary, Kimberly acknowledges being a rare breed and enjoys splashing her signature touch throughout when designing.
However, she is incredibly obsessed with extremely bold colors, captivating art, unique decorative objects, modern architecture, and lives for going outside the box and breaking outdated design rules. The motivating words – I dare you – keeps her motivated and overcharged. Her passion for interior design comes from a deeply rooted philosophy, which is – designing from within; from the soul, and it is always about living, breathing, and loving interior design!
Besides being addicted to chocolate, Kimberly is an avid and global traveler who also adores modernism and is always inspired by the not so beautiful objects.
She lives accordingly by her motto: I Live – Breathe – Love Interior Design.