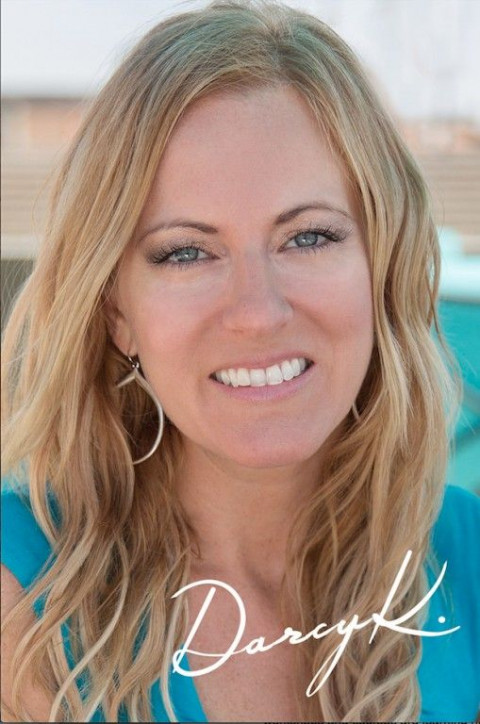 Simply Stunning Spaces has provided custom interior design services for a wide range of residential and commercial clients. Whatever the budget or your stylistic preferences, Darcy K. and her team can assist with all forms of private residential properties, from luxury estates and penthouse suites, to first homes, lofts, apartments and condominiums.
In addition, Darcy K. enjoys the excitement and challenge of working with business owners to help them improve their offices, retail spaces, restaurants or hotels to ensure a consistent brand image from logo, to lobby, and beyond! Simply Stunning Spaces' interior design work for commercial clients can be viewed at an array of different businesses, including the Pooch Hotel Santa Monica, Pooch Hotel San Diego, Azul Hospitality Group, Ninthlink, Dirty Night Club, The Barrel Room, Mission Restoration and many others. Darcy and her team are available to provide design services for all types of commercial clients, including offices, retail spaces and restaurants.
In addition, Simply Stunning Spaces now offers virtual interior design services and consultations to clients worldwide. Clients who are embarking upon their own home interior design project can learn about the most common errors and pitfalls by downloading a free copy of Darcy's Top 8 Most Expensive Decorating Mistakes.
Specialties
3D Rendering
Accessories
Accredited Green Design
Architectural Wood Products
Bathroom Remodeling
Bedding
Builders Models
Carpet And Area Rugs
Cast Faux Stone
Chemical Sensitivity Design
Color Consultation
Color Consultations
Consultation
Curb Appeal
Custom Bedding
Custom Draperies
Design
Design Consultation
Design-in-a-box Paint-by-numbers Interior Design Kits For Your H
Ethnic Interiors
Feng Shui
Flooring
Furnishings
Historic Preservation
Holiday Decorating
Hospitality Design
Instant Dream Home Or Take My Online Course To Learn How To Deco
Interior Design
Kitchen Remodeling
Latin American And Central American Contextual Design
Modern Design
Moorish Style
Murals
NCIDQ Certificate Number 02
Procurement Services
Project Management
Pub Rooms
Redesign
Residential
Restaurant Design
room Re-styling
Site Accessibility
Slipcovers
Stenciled Walls And Floors
Theaters
Thematic Design
Transitional
Tuscan Plaster
Upholstered Walls
Venetian Plaster
Wholesale Furniture
Yacht Interiors