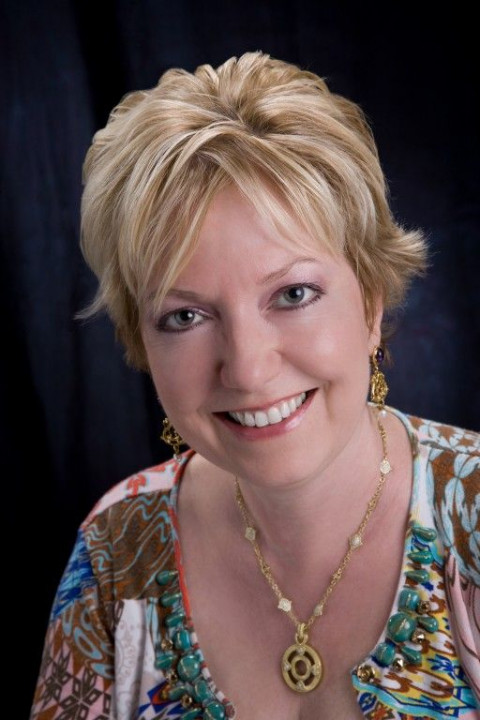 A state licensed Interior Designer, Eloise is also a professional member of the American Society of Interior Designers (ASID) and is NCIDQ certified (National Council for Interior Design Qualifications) - a challenging and prestigious Interior Design program.
Eloise presently concentrates on integrating architectural interiors with interior design detailing for commercial, hospitality and luxury home installations, often working in conjunction with architects and builders prior to the project being built. Having a general contractor's experience and background to draw on, she knows not only what to expect during the scope of a project, but also how to control costs. "Getting it right from the start makes the process as enjoyable as the finished product." Expertise in planning, careful attention to the client's desires and over 30 years of professional experience enhance Eloise's broad knowledge and give the client comprehensive service. By overseeing each project herself, Eloise is assured that the envisioned design is carried out thoroughly and shows her genuine commitment to creating an environment to fit her client's lifestyle and personal needs.
Traveling throughout the world on continuous education seminars and personal travel, she strives to bring the history from the past with the best options of the new. She has maintained business sources and relationships throughout her +30 year history while continuing to seek new products and ideas.
Specialties
Accessories
Accessorizing
ASID
Bathroom Design
Bathroom Remodeling
Bedding
Carpet And Area Rugs
Children's Rooms
Childrens Rooms
Closets And Storage
Color Consultation
Color Consultations
Color Consulting
Complete Home Remodels
Condominium Furnishing
Consultation
Contemporary
Custom Bedding
Custom Cabinetry Design
Custom Carpets
Custom Draperies
Custom Furniture
Custom Home Furnishings
Custom Window Treatments
Design
Design Consultation
Draperies
Faux Painting
Flooring
Furniture
High End Residential
Holiday Decorating
Home Office
Interior Design
Interior Trim & Moulding
Kitchen & Bath Remodeling
Kitchen Design
Lighting
Media Rooms
Modern Design
NCIDQ Certificate Number 02
Outdoor Furniture & Fabrics
Redesign
Renovation & Remodeling
Residential
RESIDENTIAL DESIGN FOR AGING IN PLACE
Reupholstery
Scaled Drawings
Slipcovers
Space Planning
Stenciled Walls And Floors
Theaters
Thematic Design
Tile Layouts
Traditional
Transitional
Transitional And Mediterranean Designs
Tuscan Plaster
Upholstered Walls
Upholstery
Venetian Plaster
Wallpapering
Window Treatments